Welcome to the Official Website for the
Anne Arundel County Volunteer Firefighters Association
P.O. Box 1230
Severna Park, MD 21146
Become a volunteer! Contact one of our volunteer stations for membership information
(CLICK HERE)
LISTEN LIVE TO ANNE ARUNDEL COUNTY FIRE AND EMS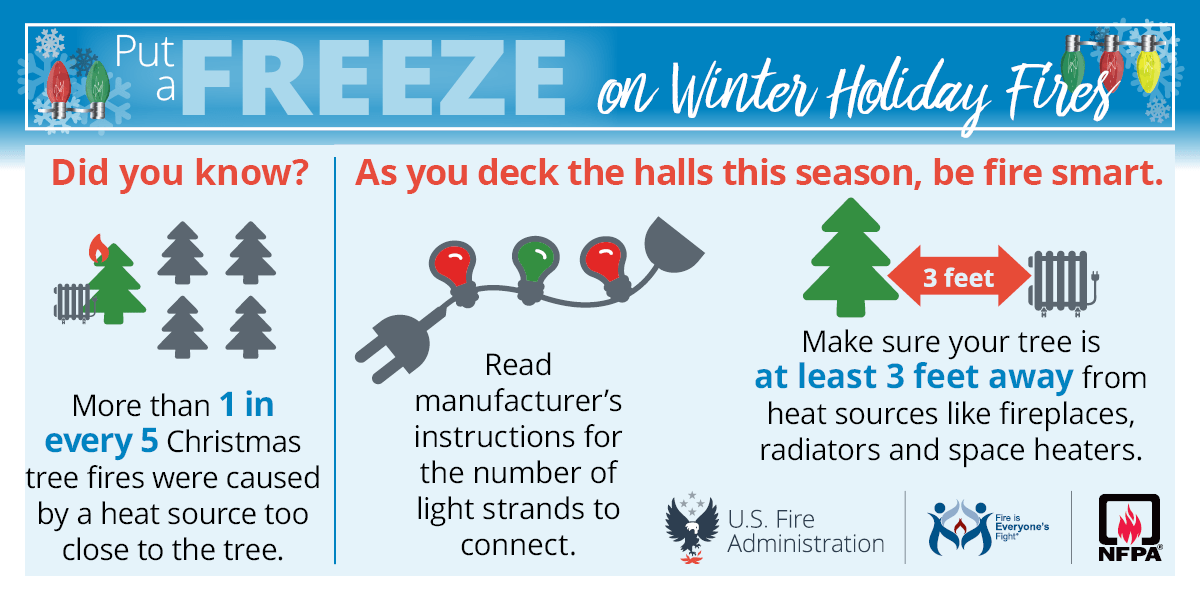 County Executive Pittman issues Citations to Volunteers

Member John Long, Jr., December 01

On December 1, 2023, the Anne Arundel County Executive Steuart Pittman issued citations to all the Volunteer Firefighters and Emergency Medical Technicians who staffed the Odenton Volunteer Fire Company's equipment while they took care of saying farewell to one of their members Dustin Hontz who died unexpectedly on November 14, 2023, at the age of 27. The members were recognized for their willingness ... (Full Story & Photos)

Odenton VFC Craft and Vender Show

Member John Long, Jr., November 12

CRAFT AND VENDOR SHOW
NOVEMBER 11, 2023
9:00 AM – 2:00 PM
ODENTON VOLUNTER FIRE COMPANY
1425 ANNAPOLIS ROAD

SOMETHING FOR EVERYONE
62 TABLES OF MERCHANDISE TO CHOOSE FROM
CALL PATTI KIDWELL AT 301-928-6918 FOR MORE INFORMATION

Bake table and food for sale

Proceeds benefit the Odenton Volunteer Fire Company Ladies Auxiliary

NOVEMBER 11, 2023
9:00 AM – 2:00 PM
ODENTON VOLUNTER FIRE COMPANY ... (Full Story)





Laural L. Long, Ferndale VFC Receives Member of the Quarter for 3rd Quarter of 2023

Member John Long, Jr., October 06

September 14, 2023

Outstanding Member of the Quarter Committee
P.O. Box 1230
Severna Park, MD 21146

The Ferndale Volunteer Fire Company would like to nominate Laura L. Long for Anne Arundel County Volunteer Firefighters Association Outstanding Member of the Quarter Award. Sighting superior performance of duty while serving the Ferndale Volunteer Fire Company. Since joining the Ferndale Volunteer ... (Full Story & Photos)


SLOW DOWN, MOVE OVER

Member John Long, Jr., September 25

Saturday night, a fire engine from our Station 26 (South Glen Burnie), was on scene of a motor vehicle collision when it was struck in the side by a passenger car. Our firefighters were not injured. The driver of the passenger car was transported to a local hospital with minor injuries. We would like to remind everyone to slow down and "move over" when you see our apparatus operating on the roadway. ... (Full Story & Photos)

Emergency Responders: Tips for taking care of yourself

Member John Long, Jr., March 25

Emergency Responders: Tips for taking care of yourself
Responding to disasters is both rewarding and challenging work. Sources of stress for emergency responders may include witnessing human suffering, risk of personal harm, intense workloads, life-and-death decisions, and separation from family. Stress prevention and management is critical for responders to stay well and to continue to help in the ... (Full Story)





NEW CORDICO WELLNESS FITNESS APPLICATION The department is migrating to a new version of the Cordico Wellness Fitness smartphone application.
The current application will not be supported after November 1, 2023.
The new Cordico wellness application can be found by scanning the QR code below from your smartphone to access the webpage.
The department's login information is below. The generic logins ensure confidentially as members use the application.
Please note that there are different logins for active members, family members, and retirees.

Department member ID:AACFD-A-MD
Department Code: GoAACFD123

Spouse/Family ID: AACFD-S-MD
Department Code: GoAACFD123

Retiree ID: AACFD-R-MD
Department Code: GoAACFD123
Additional information regarding the app is contained within the video at the following link: https://lexipol.wistia.com/medias/ngekaif8ca