National Weather Service Alerts for Anne Arundel County, MD
Welcome to the Official Website for the
Anne Arundel County Volunteer Firefighters Association
P.O. Box 1230
Severna Park, MD 21146
Become a volunteer! Contact one of our volunteer stations for membership information
(CLICK HERE)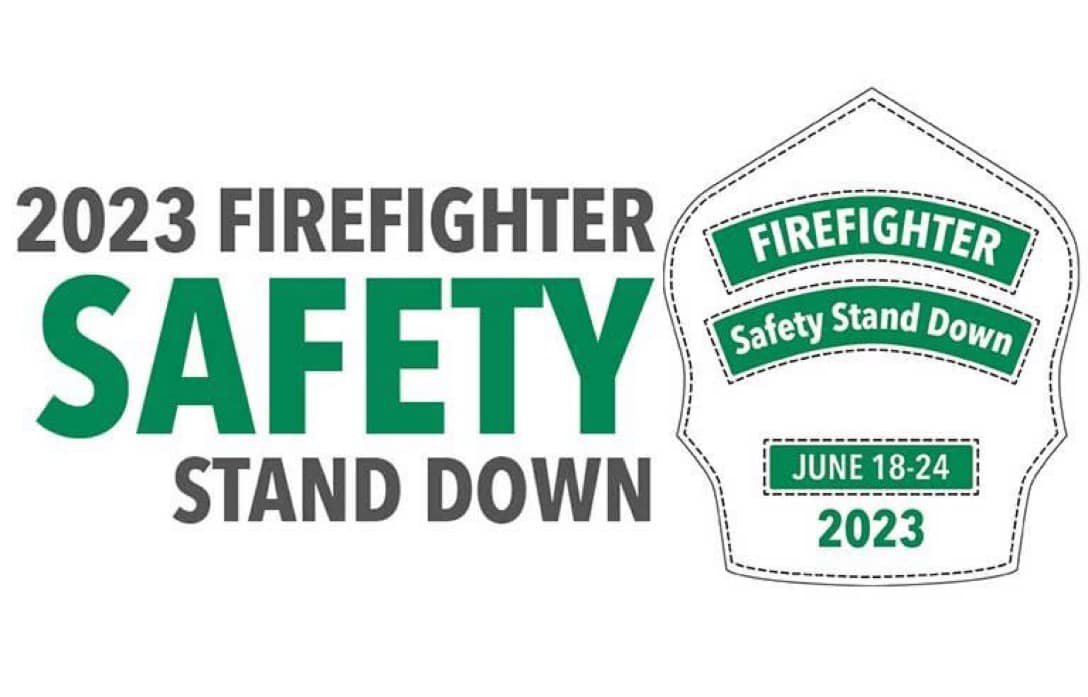 Firefighters! Safety Stand Down week is fast approaching. "Lithium-Ion Batteries: Are You Ready?" is this years theme.
Take the Safety Stand Down quiz to see how much you know about lithium-ion battery response and safety.

Go here: http://www.riddle.com/embed/showcase/Mm6pkpuf





By State Fire Marshal
May 23, 2023
MEMORIAL DAY WEEKEND KICKS OFF OUTDOOR EVENTS
STATEWIDE (May 22, 2023) - With Memorial Day weekend right around the corner, families across Maryland will venture outside – either to the beach or the mountains – or maybe just to their backyard.
Increased outdoor activities also result in an increase of outdoor fire risks; therefore State Fire Marshal Brian S. Geraci is providing a few common-sense tips that will help Marylanders enjoy a safe holiday weekend and summer season. "These tips will help reduce the chance of a tragedy that could ruin an otherwise fun-filled time of the year," stated State Fire Marshal Brian S. Gerai
Outdoor Cooking Safety Tips for Gas Grills:
Liquefied Petroleum Gas (LPG) cylinders should always be transported in the upright position on the floor of the vehicle with all windows open. Never transport cylinders in the trunk of a car. Remove the cylinder from the vehicle as soon as possible.
Ensure all connections are tight. Check all connections with soapy water. The appearance of bubbles indicates leaks – retighten leaking connections.
Make sure grease is not allowed to drip onto the hose or gas cylinder.
Store the cylinder (including those attached to barbecues), outdoors in a shaded, cool area out of direct sunlight.
Read thoroughly and follow manufacturer's instructions for gas grill use. Save the instructions!
Outdoor Cooking Safety Tips for Charcoal Grills:
Use only a small amount of charcoal starter fuel. A little goes a long way! Consider using charcoal that does not require starter fuel for ignition.
Once a fire has been started, never add starter fuel! Fire can easily follow the stream of fluid back to the container and possibly cause an explosion.
Use great caution in disposing of ashes. Ashes may contain live coals that can start a fire if not disposed of properly. The safest method is to wet the ashes thoroughly with water before emptying the barbecue.
With any outdoor cooking equipment, never be tempted to use them inside – not even in a garage or on a porch or balcony says the State Fire Marshal. "Charcoal grills produce carbon monoxide, an odorless, colorless, and poisonous gas which even in small quantities can cause injury or death. LPG cylinders that develop a leak indoors can be the cause of an explosion with devastating results." said Geraci
With warmer weather, public fireworks displays attract thousands of spectators every year. These licensed and inspected events afford Marylanders a safe and pleasurable way to celebrate. Often times however, persons are tempted to use illegal fireworks or legal fireworks. The following tips can help Marylanders enjoy fireworks – safely!
Plan to attend one of hundreds of licensed and inspected public fireworks displays held annually across Maryland.
Remember, the only fireworks allowed for personal use in Maryland are snap n' pops, party poppers, black snakes, gold-labeled sparklers, and ground-based sparkling devices.
If allowing children to participate, they should only use legal fireworks with close adult supervision. Make sure to keep sparklers away from the body and loose fitting clothing. Read and follow the instructions on the sparkler package! Sparklers burn at approximately 1,200°F.
Never mix alcohol and fireworks. The combination could be deadly.
Fully extinguish remains of fireworks in water before disposal.
All fireworks are banned in Baltimore City, Prince George's County, and Montgomery County. The town of Ocean City along with Howard County and Harford County has specifically prohibited Ground-based Sparkling Devices.
By following these simple safety tips, Marylanders can avoid injury and enjoy a wonderful holiday and summer season.




Toy Fire Engine Pedal Car Raffle

Member John Long, Jr., September 10

The ways and means committee for the County Assocation are raffling this Kids Fire Engine (pedal car).

Tickets are $10 each a minimum of 200 will be sold.

The winning ticket will be drawn during the convention on Saturday September 9th, 2023.

This item was donated by Michele Bell member at Lake Shore Volunteer Fire Company.

Tickets can be purchased from Donna or Cliff Odendhal at 443-572-1710 ... (Full Story & Photos)


Andrew Price Named AACVFA Individual of the Quarter

Member John Long, Jr., May 05

EARLEIGH HEIGHTS VOLUNTEER FIRE COMPANY, INC.
161 RITCHIE HIGHWAY N.
P.O. BOX 547
SEVERNA PARK, MD 21146
410-647-1990
Serving with Pride since 1918

November 15, 2022

The officers and members of the Earleigh Heights Volunteer Fire Company are pleased to nominate Administrative Member Andrew Price for the AACVFA's Outstanding Member of the Quarter Award.

Andy joined the EHVFC ... (Full Story & Photos)



L-R President Larsen, Don Evick, Andrew Price

Slow Down Move Over

Member John Long, Jr., March 31

See these?

Do you know what they are and what they represent?

They are the shoes of volunteer firefighters.

They are the comfortable shoes, worn at home, running errands, taking the dog out, raking the leaves.

They were shed without hesitation to don heavy uncomfortable boots and bunker gear designed to offer at least some protection from fire, broken glass, and jagged metal.
Clothing whose ... (Full Story & Photos)


Robert L. "Bob" Rose received The National Board on Fire Service Professional Qualifications Pro Board Johnny G. Wilson Memorial Award

Member John Long, Jr., January 17

On January 13, 2023, Robert L. "Bob" Rose received The National Board on Fire Service Professional Qualifications Pro Board Johnny G. Wilson Memorial Award. This award is presented annually to an individual who has demonstrated professionalism in the field of fire service certification in the same manner that Mr. Wilson performed for the Georgia Fire Fighter Standards and Training Council.

Bob ... (Full Story & Photos)



From left to right: Jim Estepp, Chair of the Board (National Board on Fire Service Professional Qualifications); Bob Rose, Jack Beall, MFRI Certification Manager; Eugenia Tucker, Florida (Selection Committee); and Tracey Johnson, Illinois (Selection Committee)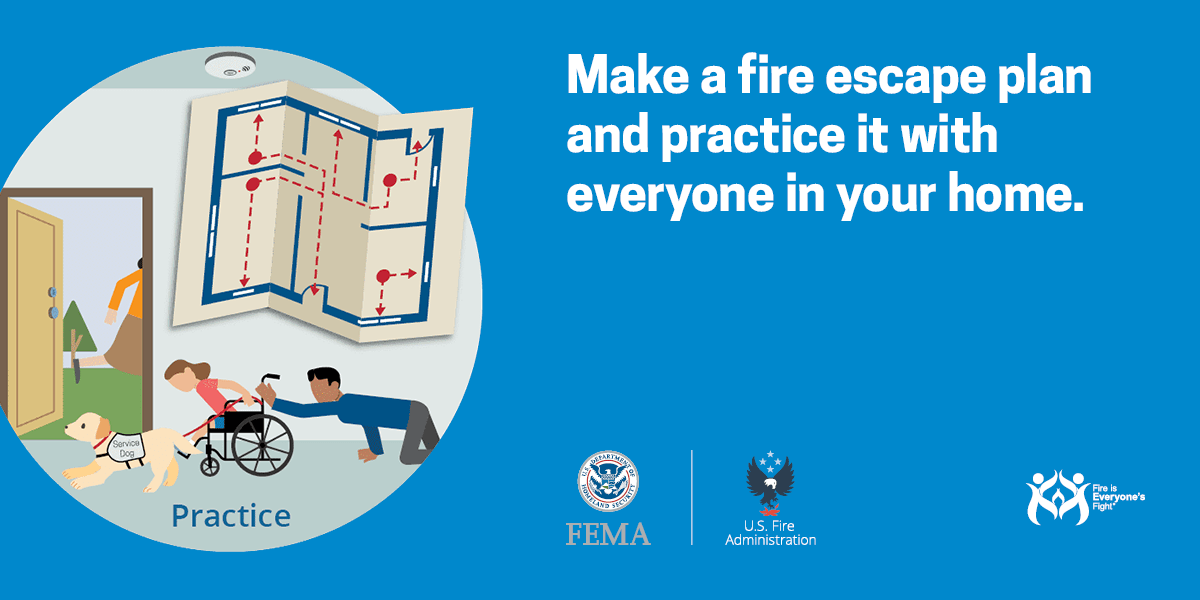 Your feedback is important to us! Feel free to sign the guestbook.